A MOLD TESTING COMPANY
YOU CAN TRUST
TCB EnviroCorp was incorporated in 2009 and is family owned and operated. Areas of concentration include Northeast Florida, Orlando and Tampa; however, we are licensed throughout the entire state of Florida. Our senior environmental scientist, Mark S. Mongon, has more than 30 years of experience in environmental industrial hygiene testing, environmental remediation and construction project management.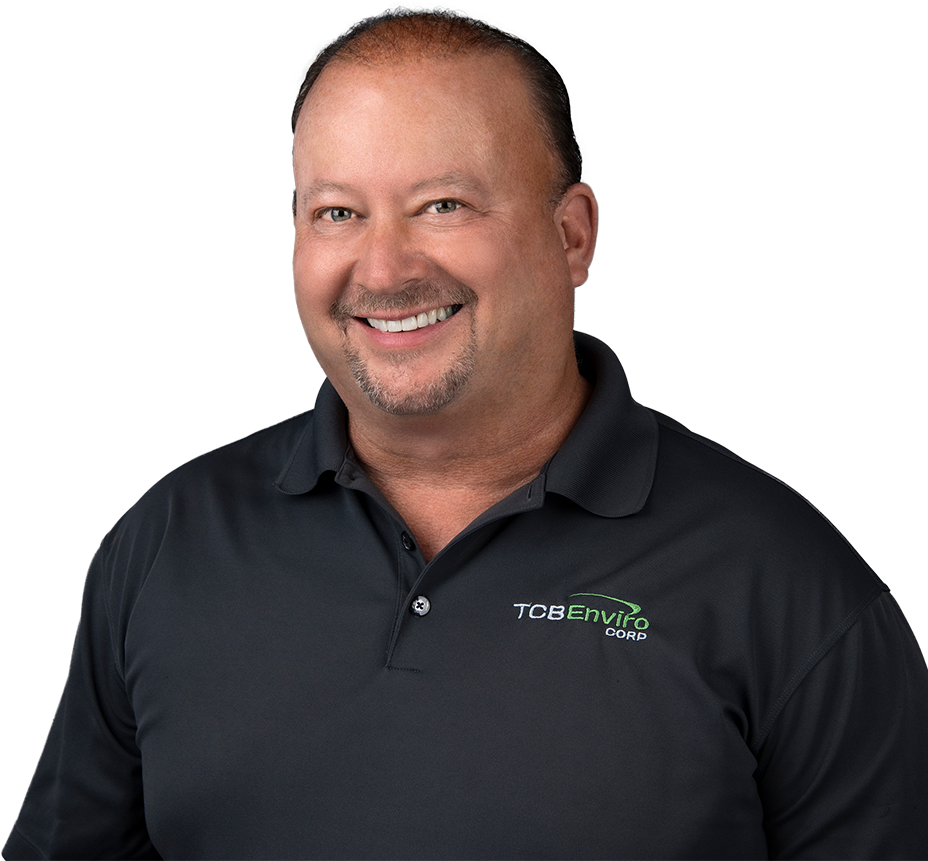 Mark Mongon and his team at TCB are the best around!
Mark came through for us twice in less than a year and I can't
say enough about how responsive he is and how thorough
he is in ensuring our issues were dealt with and resolved.
You couldn't find a better company to work with for your
water remediation and removal and repair needs!
Thank you Mark and Gen for all your help!
DESCRIPTION OF WORK: Water remediation, removal,
mold removal and treatment and repair
Have an
In-Home Mold Analysis
for Just $89
Inspect bathroom ventilation fans – most fans have inadequate air flow
Check that fans ventilate to the outside – not just into the walls or attic
Check walls, ceiling, floors for mold
Check for visible moisture
Inspect for leaks under sinks