Servicing Jacksonville and
Surrounding Cities

100% Satisfaction
Guaranteed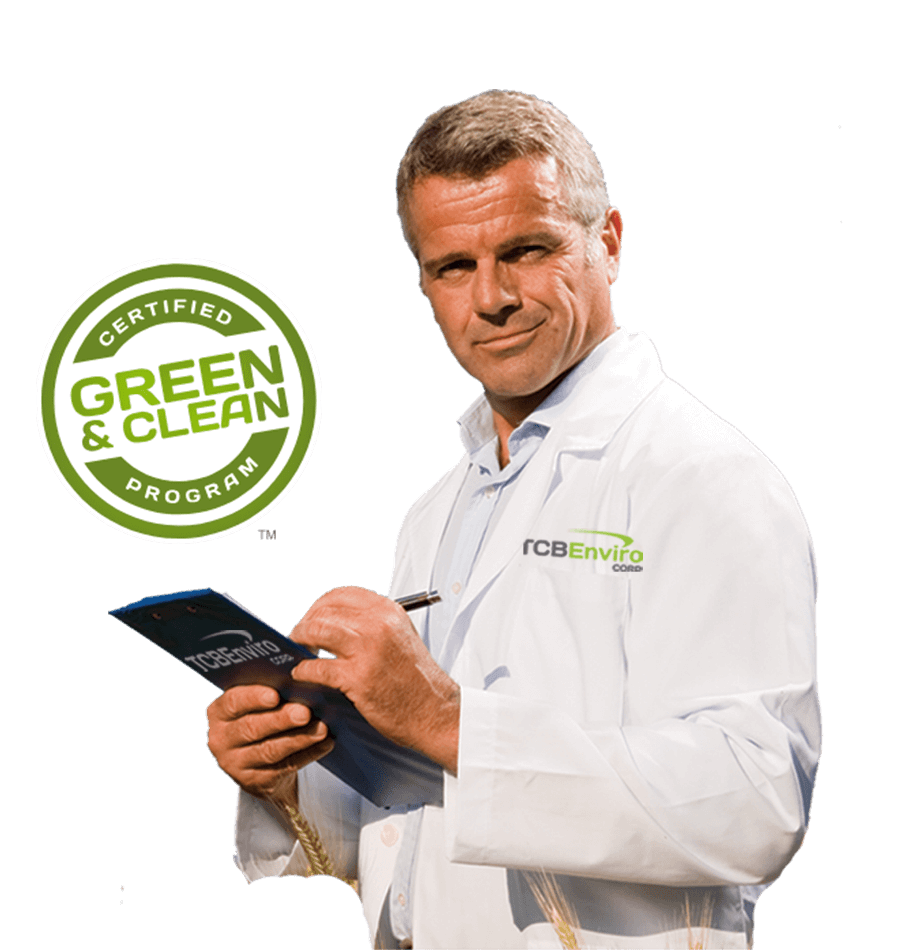 TCB Rapid Response
Certified IICRC & ACAC Restoration Experts
Licensed & Insured
Fast Response & Unparalleled Quality
Trusted & Recommended Throughout Florida
Treating Your Emergency With Urgency!
If you suspect mold has entered your property, don't hesitate to contact the mold remediation experts at TCB EnviroCorp. Our certified team will professionally remove any existing mold affecting your property and will ensure steps are taken to prevent mold from returning. Mold can negatively affect the health of people who are in constant contact with it, it's imperative that swift action is taken to remove all signs of mold from your home or place of business as soon as it's discovered.
Contact our mold removal specialists for fast, efficient mold remediation services.
Signs of a Mold Infestation
To distinguish mold from mildew, pay attention to its color. Mildew is typically white or gray, while mold is black or green and often appears to be fuzzy — with black mold being harmful to humans. Another thing to look for is odor. Mold is often accompanied by an odor. Sometimes mold can't be easily seen, but that doesn't mean it's not there. Another way to identify mold is to check for symptoms that can be caused by mold exposure, including sneezing, watery eyes, coughing, and sore throat.
Smelling a mold odor
Seeing signs of mold growth
Signs of water problems
Water leaks
Past flooding
Condensation
Allergic Reactions in certain areas in your home
We Use Advanced Equipment & Techniques
Our advanced equipment helps detect hidden moisture, treat the mold quickly and it allows your home to be thoroughly clean and dry when the job is finished. We finish the job with sanitizing and deodorization, leaving your home both clean and safe.
Contact TCB EnviroCorp of St Augustine today to schedule a service or request a free estimate.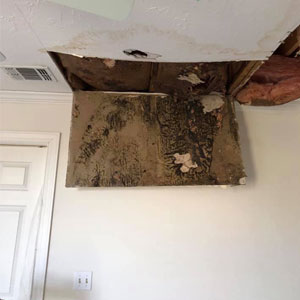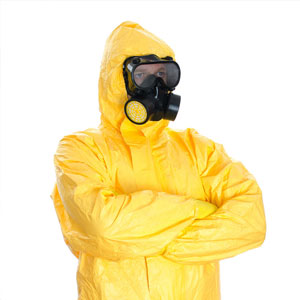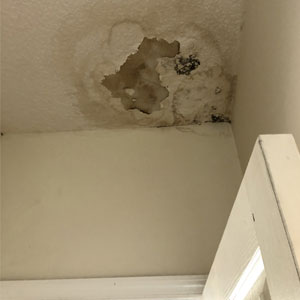 We Confirm
Insurance Coverage
&
Bill Insurance Directly

Residential & Commercial
Services
Mold Remediation

Sewage Cleanup

Anti-Microbial Treatments
Carpet & Structural Dryout

Bio Hazard Clean Up

Property Restoration
Our
Service Areas
Near You